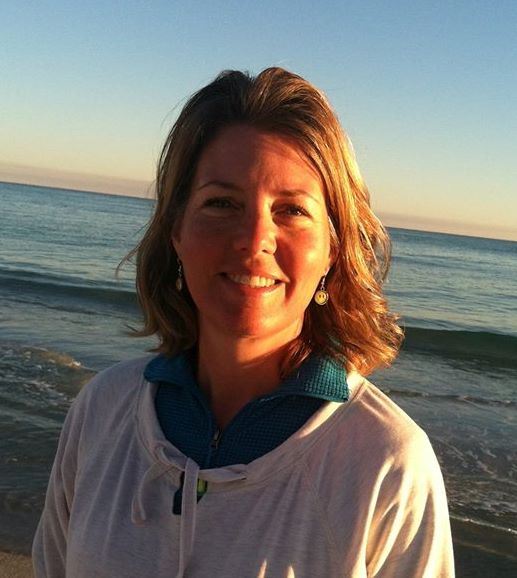 About Nanette
Nanette has always been a wordsmith and artist at heart. Since childhood she has drawn on stacks of computer paper Dad brought home from the office, creating characters and stories from her imagination. Her imagination is just as vivid today as it was then.
Nanette's designs are found world wide on products including fabric, puzzles, balloons, posters, calendars, and holiday and home decor. Nanette's unique nutcrackers and ornaments, manufactured and sold world-wide by Kurt Adler Co., are collector's items.
Her writing spans three decades of instructional books, trade publications, literary nonfiction and journalism as well as business marketing content. She creates with purpose, under pressure and outside the box. Evolution is part of her skill set, making her past, present and future combine for excellence in meeting the needs of our time.
Nanette holds a degree in Writing from Brigham Young University and is an active member of the American Society of Journalists and Authors, the Society of Decorative Painters, Authors and Associated Writers Programs and has been inducted into the Society of Illustrators. She serves as Assistant Editor for The Decorative Painter award-winning magazine.
Having traveled the country teaching decorative painting to students young and old at conventions, seminars and in private studios, Nanette believes that everyone is an artist at heart.
Nanette calls the Mojave Desert home, where she enjoys cycling and creating memories with her husband and their five children.
Q. What distinguishes your writing?
A. Voice. Voice is key in any written work. All writing is a conversation between the author and the reader. Honing the voice of my writing to be authentic to the situation and intent of the conversation is like the essential tuning of an instrument. My ability to speak to my reader is something I prize. It is also a huge responsibility that I'm always working to improve.
Q. What distinguishes your artwork?
A. My imagination is the root of what I create. I believe that my artwork is as unique as my fingerprint. Though we all have fingers, each is different and offers something special to the world. At first glance, a finger is a finger, right? But with closer study we see the unique prints of each finger and ultimately the personality of the person. Children are taught to copy or color inside the coloring book lines when, in fact, they're really born to create and color on a blank page. I tell my children, "You're the artist and there is no right or wrong. Whatever you do, if you like it, it's perfect!" This kind of thinking is liberating for us all. An artist must be fearless! As an artist my goal is to: first, elevate the viewer and second, to entertain them. I enjoy using a rainbow palette, pretty much everything goes! I hope that my artwork is accessible to everyone, evoking a feeling or connection with its message.
Q. Why do you write and create art?
A. Because that's who I am. I love it. When I'm creating I'm happiest and feel most fulfilled. My greatest work of art is my family. A family celebration complete with a fabulous meal, decorations and meaningful activities gives me as much or more satisfaction than a finished painting. A work of HEART is what it's all about, whether writing, painting or reading to my grandchildren.
Q. What keeps you from being discouraged?
A. An eternal perspective keeps me from being discouraged. When I'm down, simply realizing that in the grand scheme of things the problem of the moment will eventually resolve. Additionally, I turn to written word for solace, inspiration and motivation.
Q. Who is your hero?
A. Oh, I have lots of them… my grandmothers, who were both artists in their own right. My parents, who are both authors and teachers, because they taught me to believe in myself and have been good examples in many ways. When I die there are some people I'd like to go to lunch with: Ayn Rand, Carl Bloch, Minerva Tichert, C.S. Lewis and Anne Morrow Lundberg, to name a few. In the meantime, I'll do lunch with anyone who'll have me—people are so interesting and the best infusion of new ideas.
Q. What advice can you give aspiring writers and artists?
A. Have courage and believe in yourself. Go to bed early, wake up early and take power naps to refresh your creative well. Live outside as much as possible. Live in the moment (habitually ignore your devices) and cogitate on your experience—like a blood infusion, it will invigorate your creative work. In your waking hours always create, remembering that the greatest work of art is a work of heart. I also like to think on the words of Henry David Thoreau, "To affect the quality of the day, that is the highest of arts."